• Collaboration • Honor Valor • Memorial Decals • Memorial Flags • Memorial Pins • Rak Wear LLC • Thin Blue Line Memorial • Thin Red Line Memorial • Thin White Line Memorial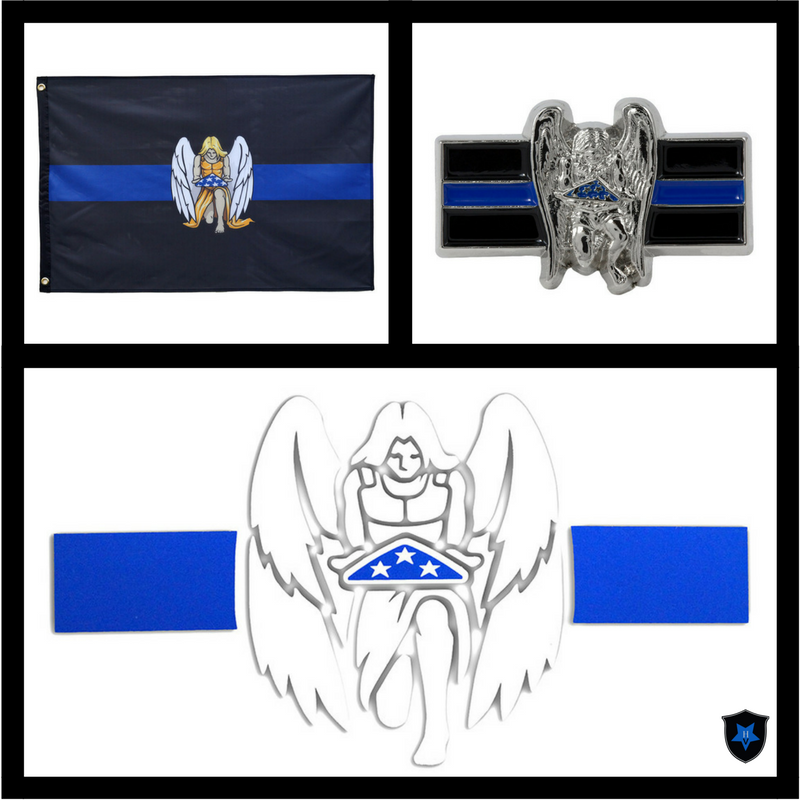 From the President's Desk:We at Honor Valor are proud to begin a new collaboration with Rak Wear LLC. Together we present an exclusive line of products to honor you - who protect, serve and preserve all that is important to us. Rak Wear is owned by a seasoned Law Enforcement Officer who reached out to us after purchasing one of our rings. She appreciated our individualized approach with our customers and the quality of our product.  Rak Wear's unique copyrighted designs represent a simple yet elegant way to commemorate our fallen heroes who selflessly gave their lives to protect others....
---
• Honor Valor • Thin Red Blue Line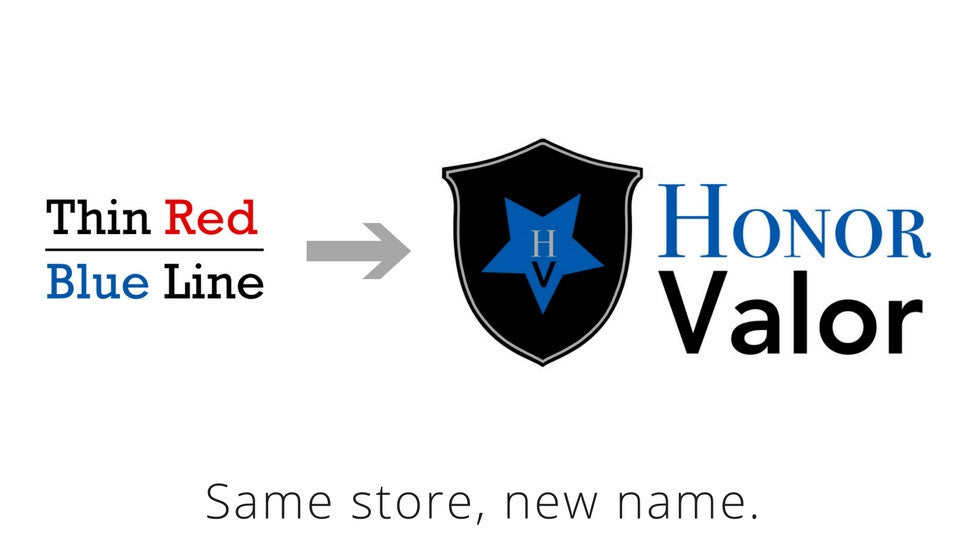 Hello! Some of you may be wondering why we changed the name of our store and we hope this post provides some clarity. Thin Red Blue Line served us well when we started. At the time it represented everything our business was. We had 2 collections - Thin Red Line for firefighters and Thin Blue Line for law enforcement. Now our site happily has expanded to provide options for dispatch, EMS, corrections and military as well as law enforcement and firefighters. In light of this expansion we looked for the common thread to make our site feel more inclusive...