• Collaboration • Honor Valor • Memorial Decals • Memorial Flags • Memorial Pins • Rak Wear LLC • Thin Blue Line Memorial • Thin Red Line Memorial • Thin White Line Memorial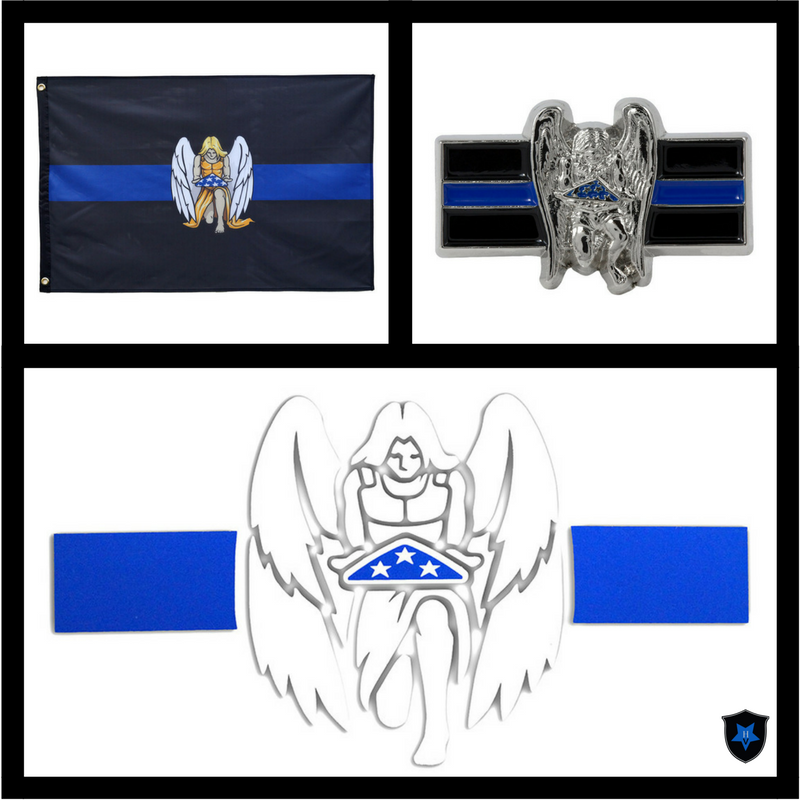 From the President's Desk:We at Honor Valor are proud to begin a new collaboration with Rak Wear LLC. Together we present an exclusive line of products to honor you - who protect, serve and preserve all that is important to us. Rak Wear is owned by a seasoned Law Enforcement Officer who reached out to us after purchasing one of our rings. She appreciated our individualized approach with our customers and the quality of our product.  Rak Wear's unique copyrighted designs represent a simple yet elegant way to commemorate our fallen heroes who selflessly gave their lives to protect others....
---
• Honor Valor • Thin Red Blue Line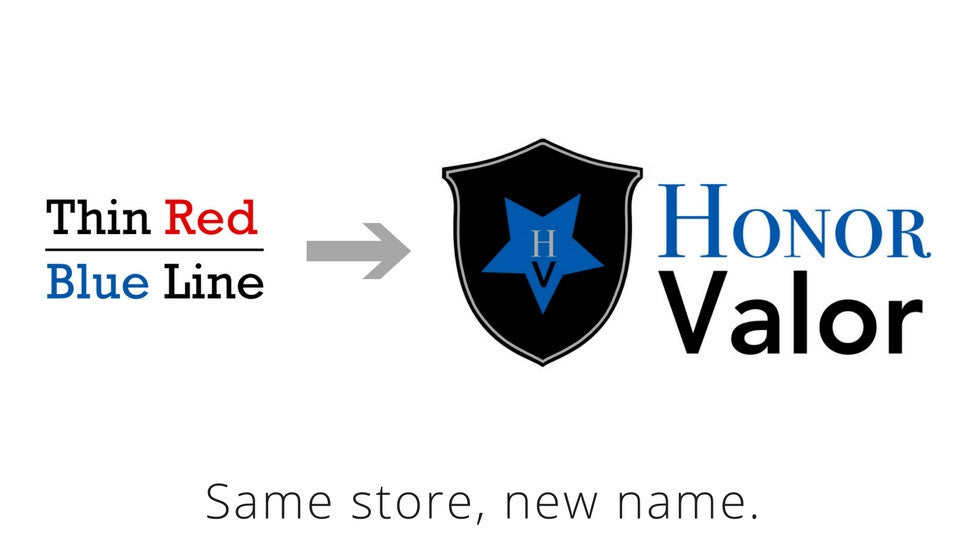 Hello! Some of you may be wondering why we changed the name of our store and we hope this post provides some clarity. Thin Red Blue Line served us well when we started. At the time it represented everything our business was. We had 2 collections - Thin Red Line for firefighters and Thin Blue Line for law enforcement. Now our site happily has expanded to provide options for dispatch, EMS, corrections and military as well as law enforcement and firefighters. In light of this expansion we looked for the common thread to make our site feel more inclusive...
---
National Police week is happening now! If you're looking for ways to show your gratitude, this list is for you. Here are 10 simple ways you can show support this week.   Wear a blue ribbon If you see an officer out for dinner or a drink after shift, buy it for them Hang a blue flag off of your porch Thank police officers on your business's marquee, if you have one Stop by the station with treats to share with the shift Write a letter to your local police department thanking them for their service Put a blue lightbulb...
---
• All Lives Matter • Blue Lives Matter • Donate • Officer Jessie Hartnett • Policeman shot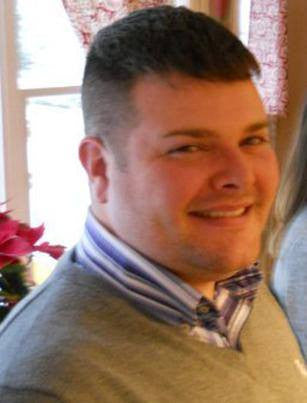 He was ambushed, shot three times, got out of his car and shot his attacker. Now Officer Jesse Hartnett is recovering from surgery. A GoFundMe was started to accept donations for him. Please click here to donate to the fund.  If you would like to donate in another way, Hartnett is a collector of police patches. You can help expand his collection by sending your departmental patches to his precinct. P/O Jesse Hartnett5510 Pine StreetPhiladelphia, PA 19143 We wish you a smooth and speedy recovery, Officer Hartnett! And to everyone, stay safe out there. (Image source: https://www.facebook.com/officerjessehartnett/photos/a.808741392585710.1073741828.808719615921221/810641775729005/?type=3&theater)
---
• All Lives Matter • Blue Lives Matter • Officer Jessie Hartnett • Policeman shot
Today our thoughts and prayers are with Officer Jessie Hartnett in Philadelphia, PA. "'Why someone would do something so absolutely evil is just beyond us,' Ross said. 'It's amazing [Hartnett's] alive.'"http://abcnews.go.com/US/wireStory/philadelphia-police-officer-shot-police-cruiser-36158692